Food4x4Adventure
Tours and Safari South Africa Cape Town, Botswana, Namibia incorporating great food. We are a tour operator and hospitality company based in Cape Town South Africa with over 15 years' experience.
Plan Your Perfect Trip With Us
Enjoying the great African outdoors touring combined with great food. Let us help you to take the road less travelled. Its all about the journey – the destination is the cold beer on the other side!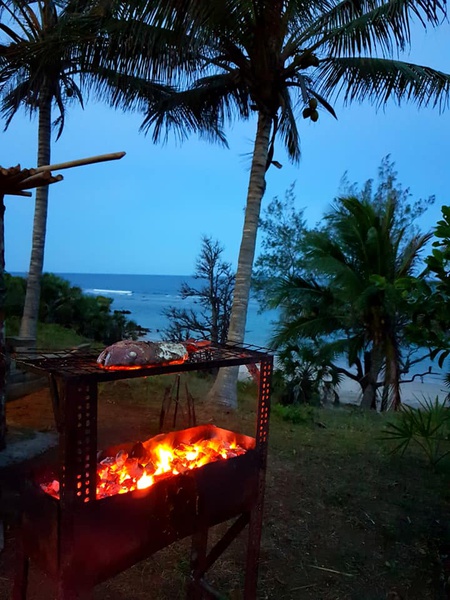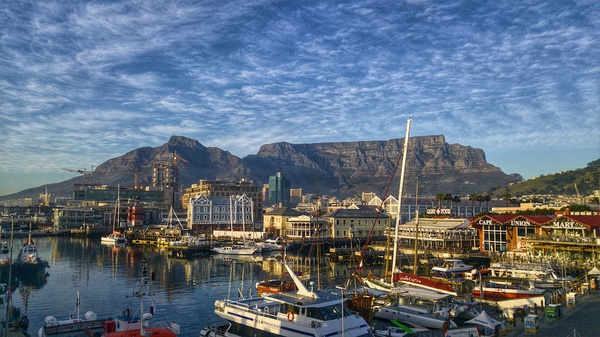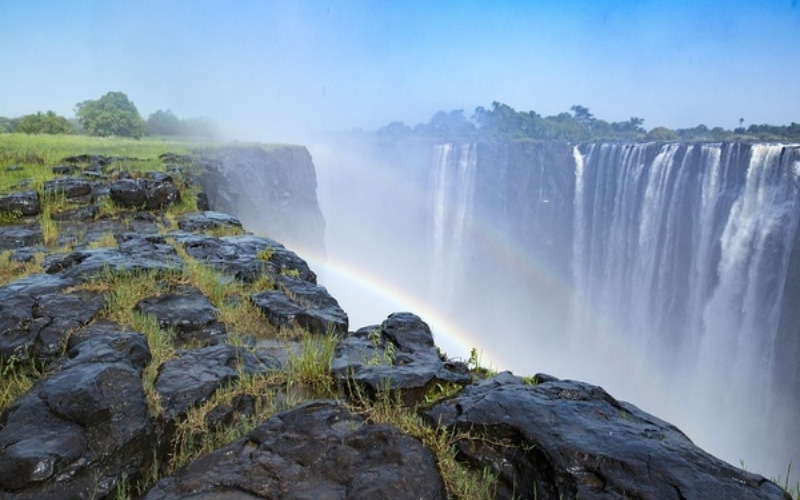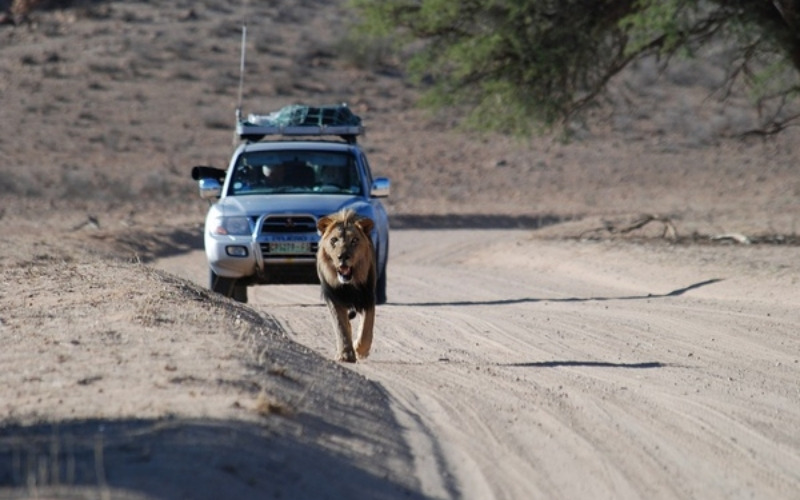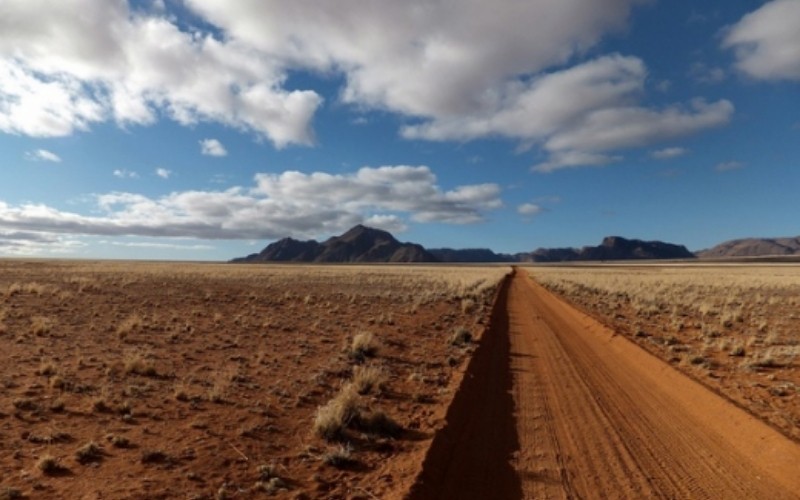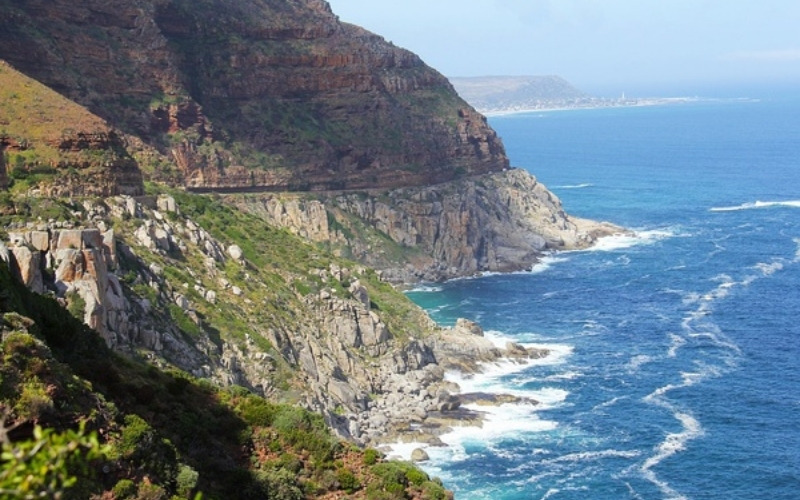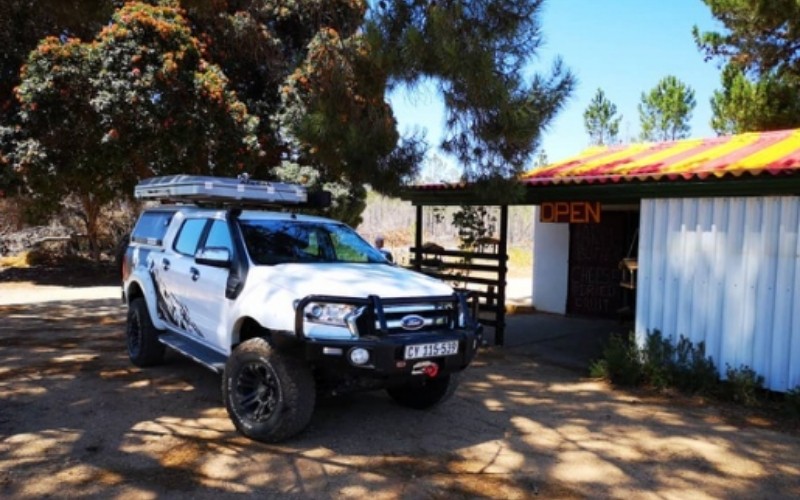 Africa Is Waiting For You
Southern Africa Tour Experts
We pay attention
Your wishes and desires are important to us. We make it our priority to listen to your ideas and suggestions when putting together a personalized itinerary for your dream holiday. You won't have to search for tour operators in South Africa, anymore.
We are the experts
Our tour company will only recommend products and services we have first-hand knowledge of. Our team don't just live and work in Africa but have travelled the continent extensively. We are on-site and keep track of the latest developments which we can subsequently incorporate into our itineraries – even at short notice.
We are right there where you need us
Our safari and trekking operations office is conveniently situated in Cape Town. Before you embark on your trip, our team will meet you to discuss your itinerary and answer any last questions you might have while providing you with up-to-date tips and information. We are here to assist you and if things get serious, we are available 24 hours a day, 7 days a week. 
Why Food4x4Adventure
With over 15 years' experience as a tour operator traveling in Africa, we are backed up with 20 years' experience in the catering and hospitality industries. Our registered guides are qualified in their field, as well as being very competent chefs, they are also fluent in English, German and Dutch. The safaris we provide are aimed at smaller groups from 2 to 6 people this giving you our fullest attention and making your safari a memorable adventure. Our Safaris are conducted in fully equipped 4×4 that
Personalized service & competitive prices
Food4x4Adventure is small enough to care and provide you with personalized service but big enough to offer you competitive prices. We love and live for Africa. Whether we were born here or made Africa our home away from home, we at Food4x4Adventure are all united by the love and passion we share for the continent, its animals, landscapes, people and cultures. A love we, as a tour operator, long to share with you.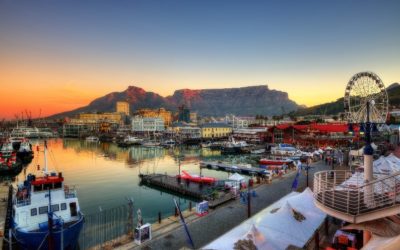 Where Do You Want To Go? Cape Town, Kruger Park, Kgalagadi, Ai-Ais Richtersveld, Victoria Falls,...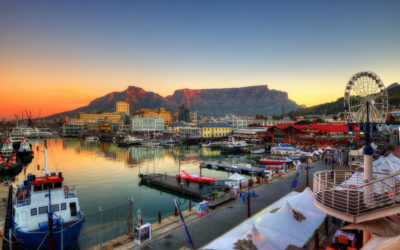 Tailor-Made Tours & Safari South Africa Cape Town Customise Your Holiday To Southern Africa Where Do You Want To Go? Cape Town, Kruger Park, Kgalagadi, Ai-Ais Richtersveld, Victoria Falls, Botswana, Namibia. If you are a first-time visitor or a seasoned traveller...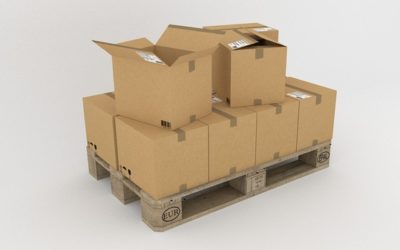 Food4x4Adventure Transport can delivers your goods to their destination locally with in the Western Cape ensuring that your freight is delivered on time every time. At Food4x4Adventure Transport, we understand that we not only carry your freight with us, but your...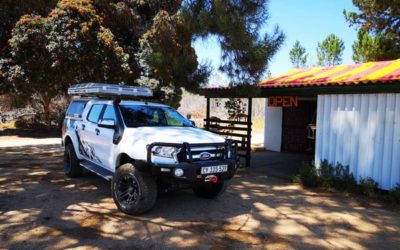 People Moving People It's the people that truly set Food4x4Adventure apart from your typical, run-of-the-mill airport shuttle service. At Food4x4Adventure, our people are focused on one thing: delivering a superior airport shuttle experience to each and every one of...